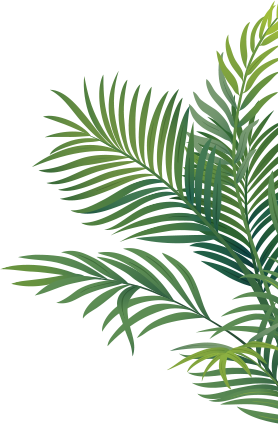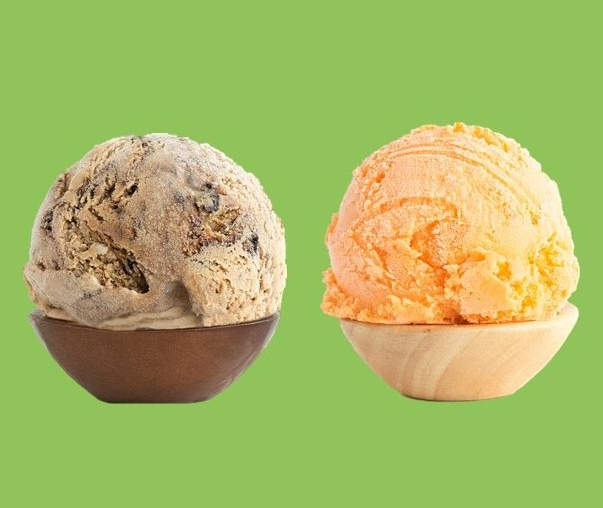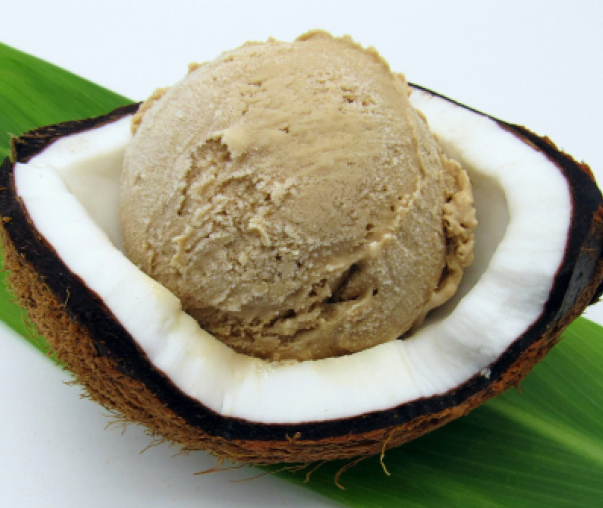 Gourmet Ice Cream
Made with family traditions
In 1932, at the Maui Soda & Ice Works plant, Manuel Nobriga began making ice cream from scratch for local ice cream parlors. Everyone loved the velvety smooth texture and the richness of his flavors.
After 87 years and four generations, the Nobriga family continues to make Maui's Own Ice Cream.
Learn More About Us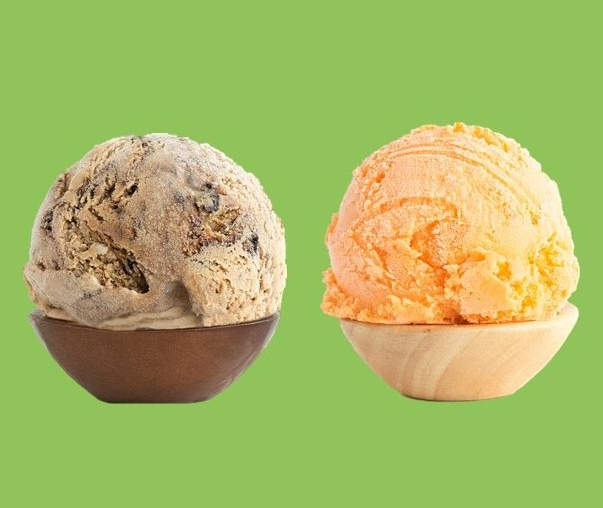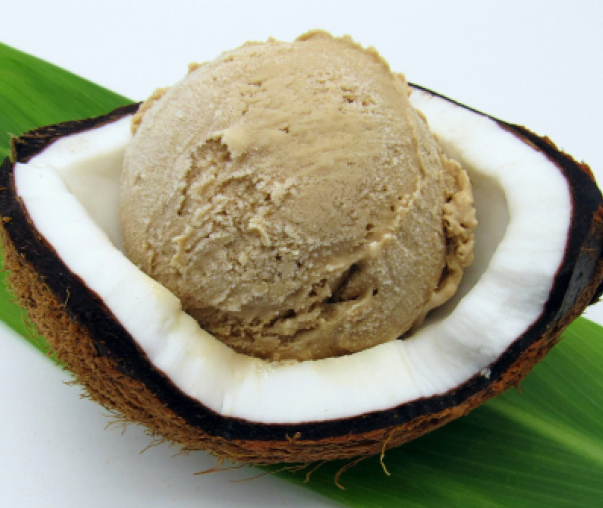 Your Belly Will Thank you
With over 30 flavors of ice cream and sherbet, every scoop of
Roselani is crafted for you to share and enjoy.
Where to buy

Roselani In Stores and Scoopshops
Interested in selling our retail cartons or ice cream by the scoop? Complete and submit a vendor application now.
Roselani® In The Community
Roselani believes in supporting our local community. Find out how Roselani Ice Cream and Maui Soda & Ice Works give back.
Learn more