Treat Your Customers
To The Best
Whether you're serving Roselani premium and gourmet ice creams, or one of our delicious sherbets, Roselani is sure to be a delightful treat for your customers.
If you're interested in selling Roselani Ice Cream, please complete the application below. You can also contact our office by phone at (808)244-7951, or email at info@roselani.com.
four Varieties Of Roselani
Explore our four tiers of frozen treats! Choose from a variety of products and flavors to satisfy every ice cream craving!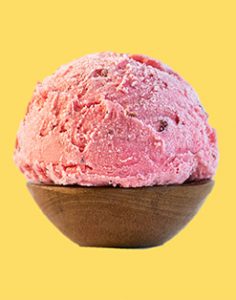 GOURMET
PREMIUM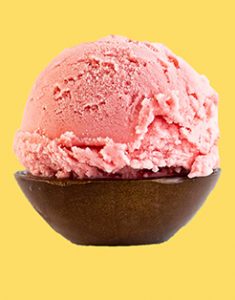 SHERBET
TROPICS
Do you want Roselani Ice Cream at your next event?
1.5- and 3-gallon tubs are available for purchase at our plant! Contact us to find out more information.
Get In Touch